スポンサーリンク
Are you looking for a hair salon that can straighten your hair?If so, this article will help you to find the right one.
By finding a hair salon that suits you, you can avoid the risk of mistakes and get the results you want.
There are many hair salons in the world, but not many of them are good at hair straightening.
That's why it's important to learn what you need to know about hair straightening.
And to help you, we would like to introduce you to some of the best hair straightening salons.
What is hair straightening?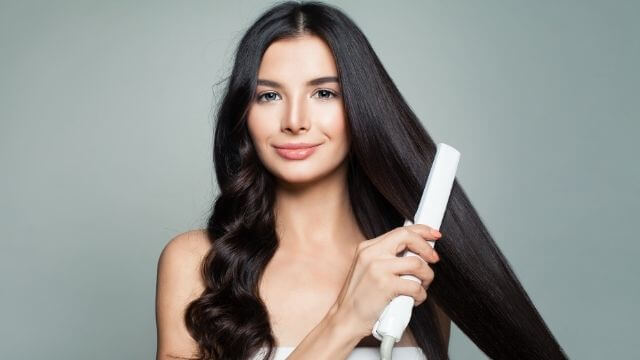 Hair straightening is known as thermal reconditioning
This treatment has started getting popular in NY, London, Tokyo, and then it jumped coasts and become a hit on all over the world.
Hair straightening is one of the big hit hair services and it makes any type of hair to be sleek straight hair
How to find the best hairdresser for hair straightening your hair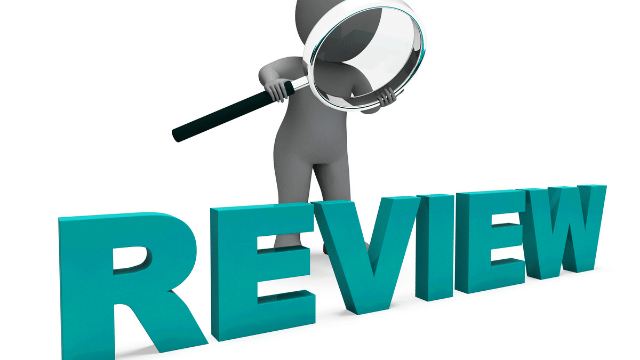 There are two key points to finding a good hair straightening salon.
Google review
SNS
If a hairdresser is good at straightening hair, they will have reviews of their customers' experiences.
Make sure you check out both the good and the bad reviews.
Check out what kind of hairstyles they create on social media.
We do not recommend hair salons that do not post pictures of straight hair or do not use SNS well.
10 of the best hair salons in Sydney for hair straightening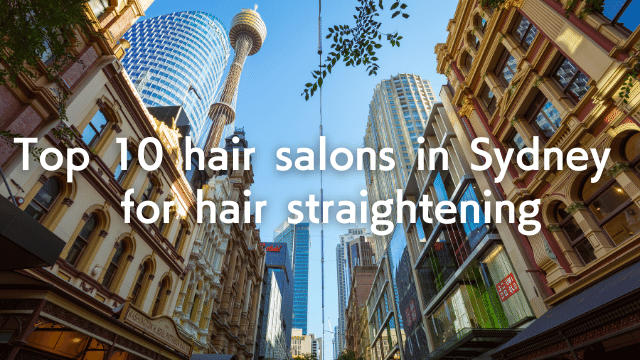 | | |
| --- | --- |
| Address | Lv1, 39 Liverpool St, Sydney NSW 2000, Australia |
| Phone | (02) 9264 4405 |
| Google review | 4,4☆(309 reviews) |
Professional is the best word to describe this place ! I do japanese hair straightening and have been for the past 4 years and am always pleased with the results and experience 👌

Google review
| | |
| --- | --- |
| Address | AU 2000, Level 2/61 Market St, NSW, Australia |
| Phone | (02) 9267 4881 |
| Google review | 4,5☆(200 reviews) |
I love coming here to do my Japanese hair straightening. Kai is amazing, the staff are also so friendly. Thank you for doing such a great job on my hair every time! I will always go back 🙂

Google review
| | |
| --- | --- |
| Address | 41/1 Macquarie St, Parramatta NSW 2150 |
| Phone | (02) 9635 1665 |
| Google review | 4,6☆(202 reviews) |
Great Experience!!! I had my Japanese Straightening done and I must say that Helene and her team did an incredible job.Thanks to you guys. Highly recommend Saba Hair.

Google review
| | |
| --- | --- |
| Address | 1/227 Victoria St, Darlinghurst NSW 2010 |
| Phone | (02) 9360 8708 |
| Google review | 4,8☆(212 reviews) |
Just had my hair permanently straightened and cut by Blue! Love the result! Highly professional, and friendly staff. Definitely recommend Blue if you are considering getting your hair done!

Google review
| | |
| --- | --- |
| Address | 3/339 Sussex St, Sydney NSW 2000 |
| Phone | (02) 9264 9311 |
| Google review | 4,6☆(108 reviews) |
I've been visiting Revo for 4 years now to get my hair straightened. Florence is amazing and does a wonderful job! She is also very kind, lovely and funny. Has always been gracious to offer me complimentary treatments and awesome hair advice. They are one of the very few places in Sydney to offer Bio Ionic straightening. This can be done on highlighted hair and can wash hair right away in comparison to other straightening treatments. Would definitely recommend this place to anyone!

Google review
| | |
| --- | --- |
| Address | F1A, 683-689 George St, Sydney NSW 2000 |
| Phone | (02) 9212 3699 |
| Google review | 4,3☆(338 reviews) |
My hair straightening + hair cut was done by Taka-San, few weeks ago. My hair looks really amazing. I also got a compliment from my friends. Taka is very knowledgeable. He is my number 1 favorite hair stylist from now on. Highly recommended!!. Takeshi & Team must be so proud to have him in this team. Well Done Taka-San. I will definitely go back there and not going anywhere else.

Google review
| | |
| --- | --- |
| Address | Shop 2 Building, 6 Eden Park Dr, Macquarie Park NSW 2113 |
| Phone | (02) 9889 8789 |
| Google review | 4,5☆(98 reviews) |
Hair straightening has never been done so well till I had Jessica do my hair. No annoying kinks or fuzzy hair. The golden treasure of hair straightening. I have been all over salons in Sydney have tried various keratin hair treatments and none can compare to brazilian blowout.

google review
| | |
| --- | --- |
| Address | Ground/199 Clarence St, Sydney NSW 2000 |
| Phone | (02) 8964 4671 |
| Google review | 4,8☆(93 reviews) |
had a beautiful and professional hair straightening and cut with Misato, a very diligent person, the other day. great environment and reasonable prices, will definitely go back.

Google review
| | |
| --- | --- |
| Address | 2 Dawn Fraser Ave, Sydney Olympic Park NSW 2127 |
| Phone | (02) 9746 1222 |
| Google review | 4,4☆(71 reviews) |
Bought the hair straightening voucher from Groupon. I've straightened my hair a couple of times in different places before but Jubilee by far has the best result. They also gave me advice on how to best take care of my hair.

Google review
| | |
| --- | --- |
| Address | 1/77 Archer St, Chatswood NSW 2067 |
| Phone | (02) 8541 4279 |
| Google review | 4,3☆(132 reviews) |
I had my annual hair straightening with Rita. I usually wouldn't go the extra mile having to travel across the bridge to Chatswood to get it done. But! It's been an 8 years journey, nothing left me satisfied and with a dry hair. Rita is the most professional and friendliest hairdresser I've ever met that makes me feel a gruelling four hour straight perming routine feels like nothing. She left my hair straight, shiny and silky smooth I couldn't recommend her enough!

google review
Is hair straightening bad for your hair?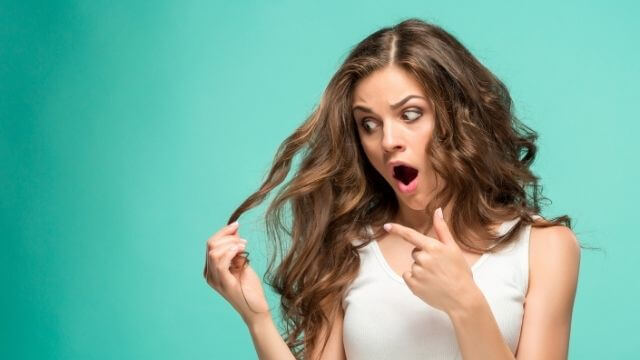 Hair straightening is a chemical treatment which is very hard on the hair.
The use of alkaline agents opens the hair cuticle and uses the power of heat to change the shape of the hair to straighten.
However, although the actual hair is damaged, the finished look is very shiny and healthy.
It also feels silky to the touch and is easy to styling, so customers who have had their hair straightened will think that their hair is healthier.
Nowadays, services such as acid hair straightening, which is gentler on the hair, are becoming more popular.
Is hair straightening permanent?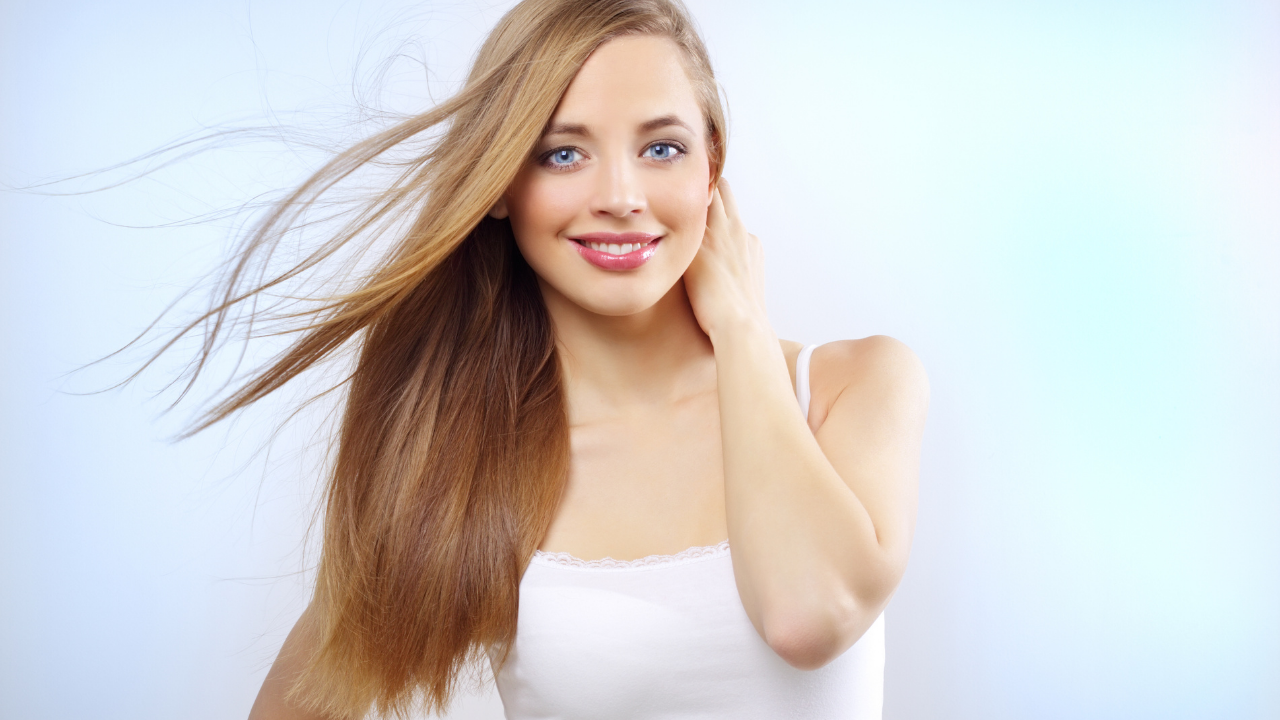 Hair straightening is permanent.
It is very important that you take good care of your hair to keep hair from getting damaged.
However, by using chemical processes such as hair coloring and perms after straightening, your hair will become weaker.
If the hair is weakened, it will not be able to keep its straightness, so it will become dry and wavy.
How long does hair straightening last?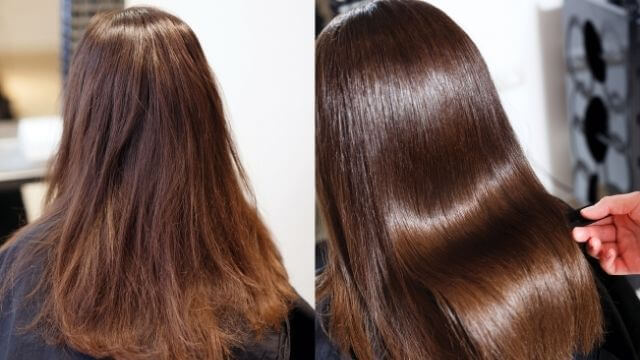 Do you know how long does hair straightening last?
It depends on hair condition and hair length.
If your hair is healthy, it will last longer, but if it is damaged, it will not.
Long hair stays in better condition more than short hair
| | |
| --- | --- |
| Hair length | Lasting |
| Short hair | 2 to 4 month |
| Medium hair | 3 to 5 month |
| Long hair | 4 to 6 month |
Hair straightening is permanent, but as the hair grows out from the roots, it will need to be retouched as often as shown in the table above.
What is better keratin or hair straightening?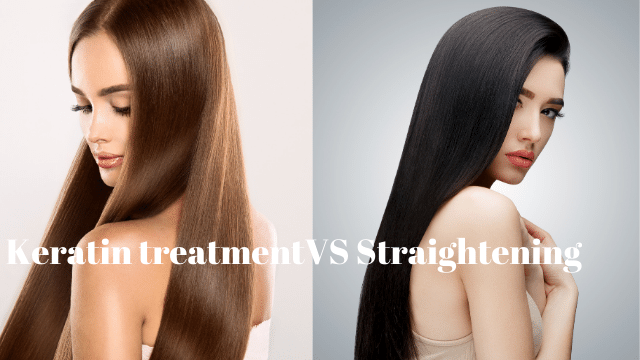 Both hair straightening and keratin treatment have their advantages and disadvantages.
Hair straighteners can be used to straighten any type of hair, but are not suitable for severely damaged hair.
Keratin treatments cannot straighten very frizzy hair, but they can be used to treat bleached or damaged hair.
Your hairdresser will be able to advise you on which service is best for your hair type.
How to maintenance after hair straightening?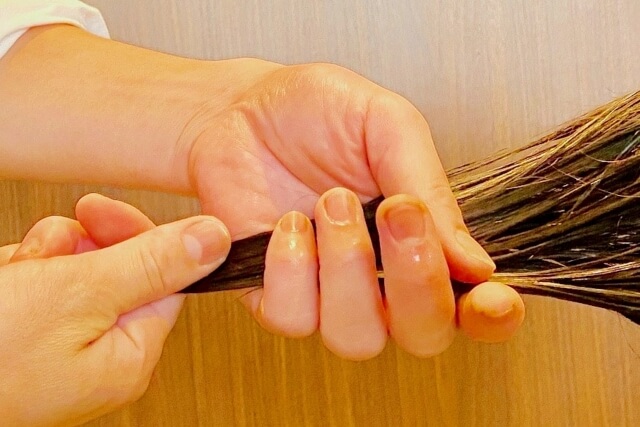 After straightening the hair, it is generally necessary to avoid washing the hair for 48 hours.
Nowadays, with the progress of straightening chemical, it is not always necessary to wait that long.
However, as straightened hair is not 100% straight, it is best to avoid wearing hats, pins and ponytails.
And make sure you use hair care products that are gentle on your hair, such as amino acid shampoo.
How much does it cost for hair straightening?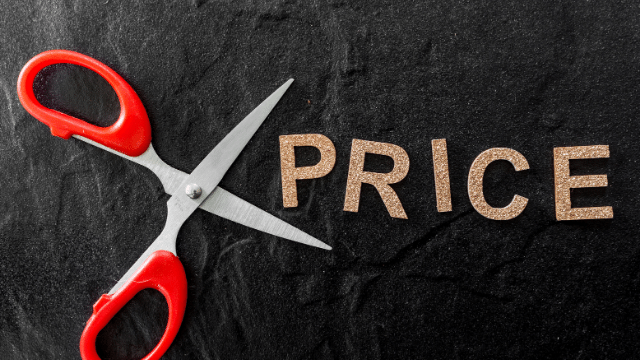 We have looked at the average price.
Each hairdresser has a different price point.
Length of hair
Amount of hair
The strength of your hair
The price will vary according to the above conditions.
If you want to know the exact price, always call or email us before you book.
The hair straightening process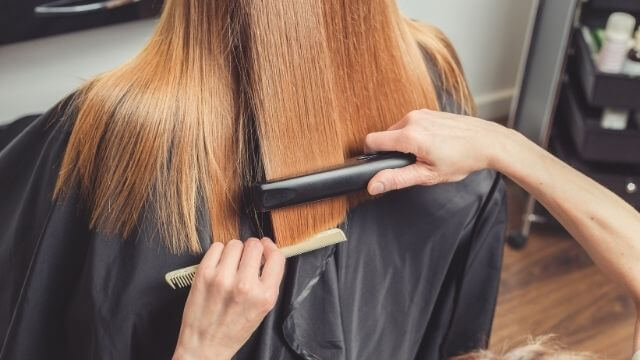 This is the general process.
Shampoo
Apply 1st solution
Rinse and dry
Ironing process
Apply neutralizer
Wash out and styling
It takes 2 to 4 hours for the whole process depending on hair type.
If your hair is very curly or a lot of hair it takes time.
Summary of hair straightening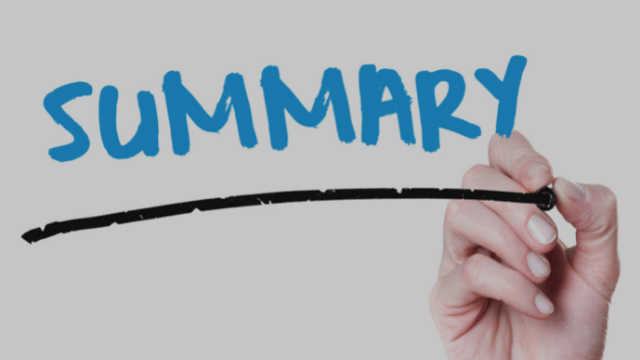 There are so many hair salons where you can straighten your hair, but if even one mistake is made, the damage to your hair can be very serious.
That is why you have to find a hairdresser who is really good at straightening hair
The difficulty of straightening hair depends on the hair texture and the condition of the hair.
If you have strong hair, the risk of failure is low, but if your hair is soft or you have had chemical treatments in the past, the risk is high.
To get beautiful straight hair, do your research and find the best hairdresser for you.