スポンサーリンク
Looking for a good hair salon may be difficult right?
But have you ever been to Japanese hair salons before?
They are known for their high quality cuts and impeccable service.
If you're still hesitating to try one, here are some reasons why you should try a Japanese hair salon at least once and show you the best hair salon top 10.
What is Japanese hair salon?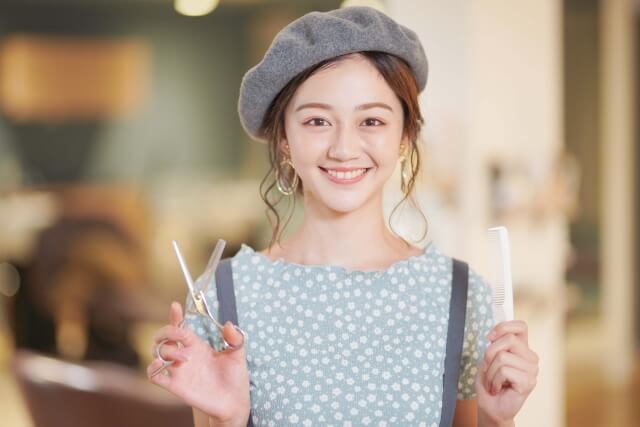 Japanese hair salon is known as good customer service and high quality hair service.
There are some reason why many customers fall in love with Japanese hair service.
Customer service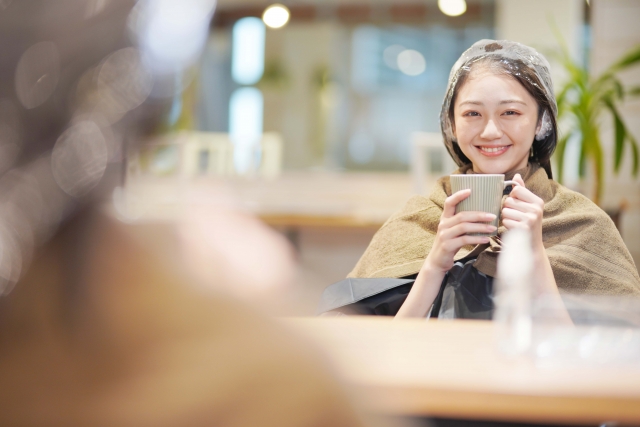 If you have ever been to Japan you already know that Japanese culture is focus on customer service called "OMOTENASHI" is something like it always treat customer nicely and try to make them comfortable and enjoyable during the any service.
Good service from the moment you step into the Japanese hair salon until you leave is the norm, and at no extra cost – tipping is not a thing.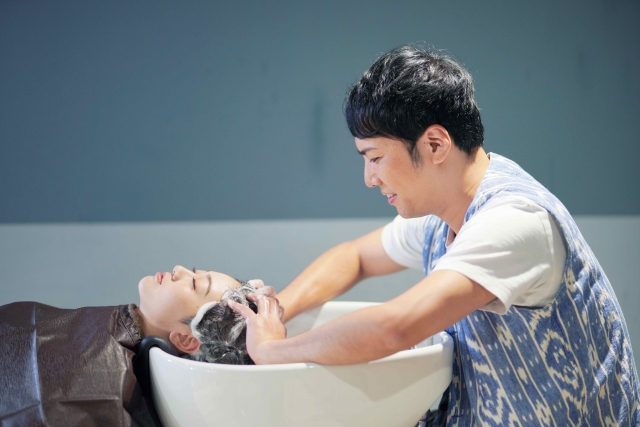 You will get amazing head spa shampoo and they offer you some drink.
High quality hair service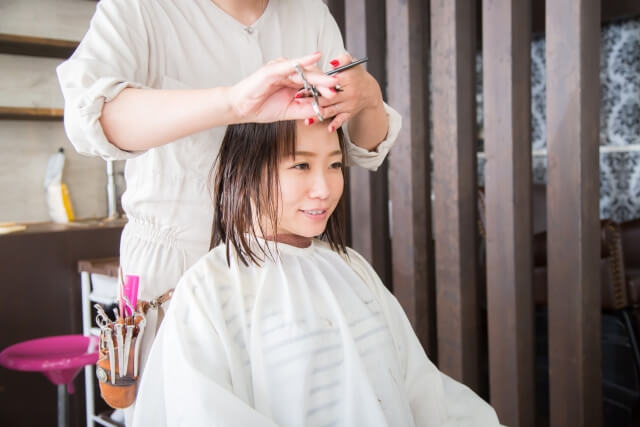 Under Japan beauty industry all hair stylist have to study cosmetology and hair skill for 2 to 3 years depend on school.
Besides after start working at the hair salon, they do training after work everyday and for 3 to 5 years till they they debut as hair stylist.
Most of Japanese hair stylist practice a lot and they have a lot of experience more than other hair stylists.
Their service is super fast and careful.
That's why many customer fall in love their hair service quality and customer service.
How to find a good Japanese hair salon in Sydney?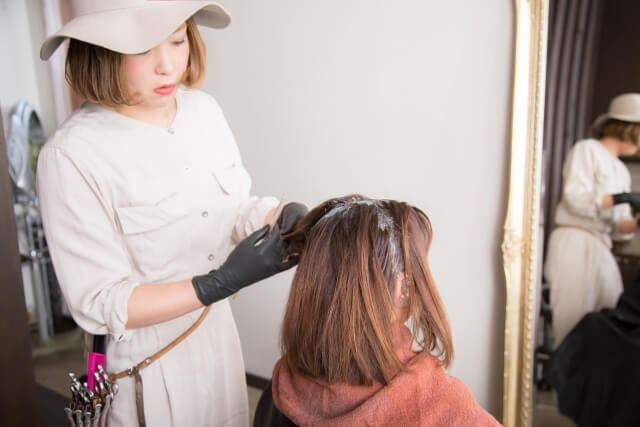 There are many Japanese hair salon in Sydney and it might takes time to find best one.
When you look for hair salon please check some point that you should know before go to the salon.
Check google review and customer voice
This is important things to find good hair salon.
You can check all of hair salon's Information of customers voice and it help you to know which one is better.
Most popular review site is google and yelp so you should check both before you chose the salon.
Check website and SNS(Instagram)
Popular hair salons have good website that easy to check all information and this is important for customer.
Some hair salons don't provide it or quality is so bad that mean they don't think of customers feeling.
Perfect website and information is very important for customer to understand their service.
And popular hair salons focus on SNS marketing too like they create nice hair style and post it on SNS everyday.
If it not we don't recommend to go.
Now SNS is very important marketing tools and good hair salons make a effort to create new hair style and post it for new customers.
Other salon is just waiting new customers and they even don't try to improve their technique.
Check the google review and customer voice
Check the website and SNS
The Best Japanese hair salon Top 10 in Sydney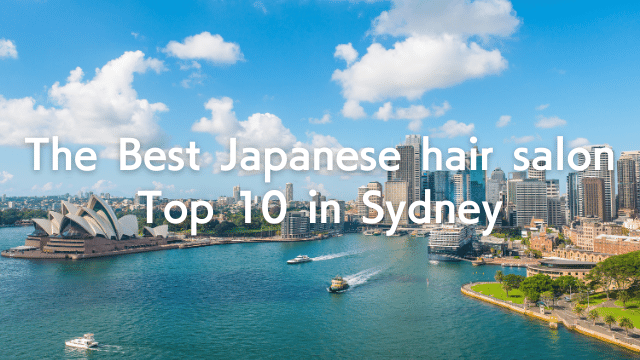 | | |
| --- | --- |
| Address | 〒2000 New South Wales, Sydney, Market St, AU 2000 |
| Phone | +61292674881 |
| Google review | 4,5☆(200 reviews) |
"Planet Hair is a Japanese style hair salon located in Sydney CBD. Right next to Sydney Tower, Westfield, Myer and David Jones.
Our best hair stylist will provide a wide variety of special services including Dry Cut, Herbal Henna Colour, Herbal Henna Treatment, Japanese Hair Straightening, Digital Perm, Air Wave and Hair Extension."
Takeshi & Team Japanese Hair Salon
| | |
| --- | --- |
| Address | F1A, 683-689 George St, Sydney NSW 2000 |
| Phone | +61292123699 |
| Google review | 4,0☆(29 reviews) |
"Trusted by many happy clients, we offer designer cut, color, digital perm, Japanese straightening and much more! Make an appointment today!"
| | |
| --- | --- |
| Address | 1/338A Victoria Ave, Chatswood NSW 2067 |
| Phone | +61280218902 |
| Google review | 4,8☆(50 reviews) |
We are a Japanese Style hair salon located in the heart of Chatswood since 2012. All of our hairdressers have at least 5 or more years hairdressing experience , and we introduce the most popular , trendy hair style form Japan to Sydney.
Each Hairdresser is responsible for each customer from beginning to the end including colour , shampoo and blow dry so we can make sure customer receive the best quality of service.
Also we have English Japanese Translator available to make sure hairdressers and our customers have no communication barrier .We pride ourselves in pleasing our many customers by providing a thorough consultation prior to any service.
| | |
| --- | --- |
| Address | 2/21/75 Mary St, St Peters NSW 2044 |
| Phone | +61421172701 |
| Google review | 4,9☆(127 reviews) |
"USFIN ATELIER (George Street) is our second salon in Sydney. Like our St Peters salon and studio, we specialise in creating bespoke, stylish hairstyles. Since April 2019 we've become a part of the Assort International Hair Salon Group.
| | |
| --- | --- |
| Address | 93A Great N Rd, Five Dock NSW 2046 |
| Phone | +61297125286 |
| Google review | 4,3☆(54 reviews) |
With 16 years of experience, KOJI began his career training at busy hair salon located in Tokyo.After he moved to Australia, he soon became a Directer Stylist in one of the busiest Hair salons in the Sydney CBD area.
KOJI has a deep passion for customer service and believes that he learns just as much from his apprentices as they learn from him. He takes great pride in helping all his clients achieve their best look.
Whether highlights, balyage or a completely different style…KOJI will create a colour just for you that is truly ahead of the curve.
| | |
| --- | --- |
| Address | Lv1, 39 Liverpool St, Sydney NSW 2000 |
| Phone | 020 7702 2377 |
| Google review | 4,4☆(303 reviews) |
We are a full service Japanese hair salon offering a total hair & beauty experience. Experience the difference & enjoy lush hair in the heart of Sydney
| | |
| --- | --- |
| Address | 289 Clarence St, Sydney NSW 2000 |
| Phone | +61292830023 |
| Google review | 4,1☆(174 reviews) |
SHINKA implies "heart-felt beauty" We look forward to serving you with our advanced techniques in our relaxed, sunlit studios
| | |
| --- | --- |
| Address | 3/336 Sussex St, Sydney NSW 2000 |
| Phone | +61292627887 |
| Google review | 4,1☆(105 reviews) |
We support hair product brands that we consider to be the best available to suit all budgets. For colour,,perm, hair care, ,styling we use a several range of Japanese latest and standard product including the shiseido ,wella japan ,milbon,,moltobene,003,etc.
Our hair stylist are experienced and talented and build a career at the famous hair salon in Japan so that we believe you will be satisfied We offer a hospitality as better as we can Please make yourself at the garden with atmosphere in natural.
| | |
| --- | --- |
| Address | Ground/199 Clarence St, Sydney NSW 2000 |
| Phone | +61289644671 |
| Google review | 4,8☆(92 reviews) |
Lamp Hair philosophy is about natural beauty, using the best products to create nourishing treatments in a calming envrionment to leave you feeling relaxed and looking amazing.
At Lamp Hair we believe the best hair design, the best products and the best service will always be provided to the highest standards to all our customers. Equipped with the latest Japanese hair technology in the hands of some of Sydney's most seasoned Japanese Stylists our mission is to make everyone love their experience at Lamp Hair.
We use the latest spa shampoo technology for a luxurious and comfortable experience in the Spazio shampoo chair from Japan. You will be treated with great care by our talented Japanese Stylists who use high quality products to keep your hair healthy, strong and polished.
| | |
| --- | --- |
| Address | Suite 313/250 Pitt St, Sydney NSW 2000 |
| Phone | 0450 892 727 |
| Google review | 4,7☆(35 reviews) |
"Tacca Hair Gallery, beautiful boutique salon in the heart of Sydney CBD. Establish from year 2000. Taca Okubo is winner of Wella Australia Trend Vision Award 2006&2007.
Highly skilled, knowledgeable and dedicated staff. Booking essentials by text"
What service is popular at Japanese hair salon in Sydney?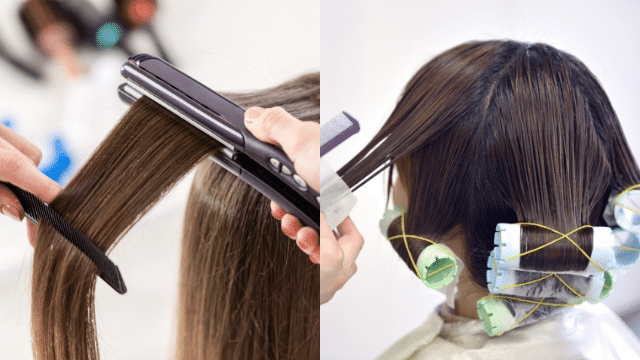 Especially perming service is popular like digital perming and hair straightening service.
Both service need a lot of knowledge and experience.
As you already know that all Japanese hair stylists practice and study for long time so they are good enough to do it.
Perming service is most difficult technique and Japanese hair stylist is much better than other salon and stylist.
That's why many customers visit Japanese hair salon to get it done and they believe on their hair service.
Of course they are good at hair cut, color service as well.
How much is hair service at Japanese hair salon in Sydney?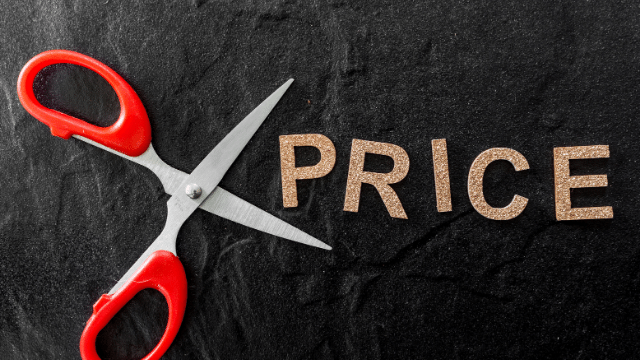 Price would be difference depending on hair salon.
And each hair salon has stylist rank and price is different depend on experience.
Here are some average of cost
| | |
| --- | --- |
| サービス名 | 値段 |
| Hair cut | $60〜$100 |
| Digital Perming | $200〜$400 |
| Japanese straightening | $300〜$500 |
How to set up an appointment for Japanese hair salon in Sydney?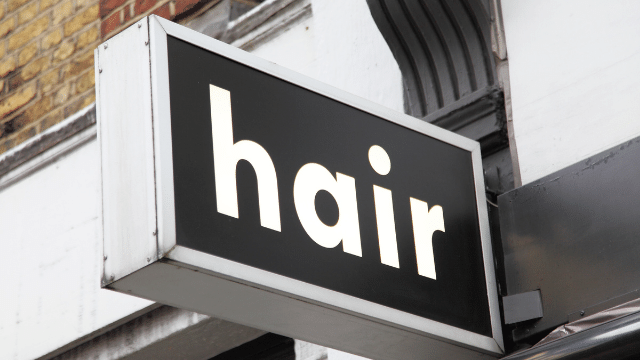 Most likely online booking is common.
Each Japanese hair salon have online booking system so it's easy to set up an appointment.
Otherwise you can call salon directly or walk into salon.
Upon walking into a salon you like the look of, chances are you may have to wait, or worse yet, they may be full for the rest of the day or the week.
In that case, you may be able to book for an appointment later in the day or week, depending on how popular/busy they are.
If they are unavailable, and you are due to be on the plane home before they can book you in, so online or call is the best way to set up an appointment.
Actions to prevent the spread of coronavirus at Japanese hair salon in Sydney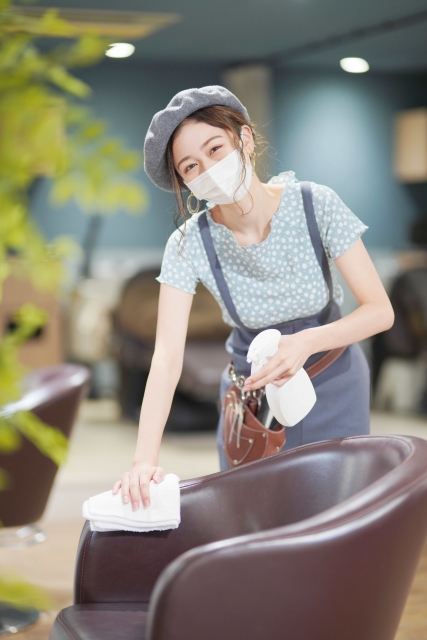 Here is the list what kind of actions to prevent the spread of coronavirus at Japanese hair salon.
Guest are asked to use sanitizer
Mask must be worn at all times. from entering until exiting the store.
Capes are changed after every use
Fresh air circulated regularly
Keep distance each chairs
Tools are disinfected after every use
Staff wear masks whole time
All Japanese hair salon are taking all the right measures strictly so you can enjoy your time in comfort.
Experience amazing Japanese hair and customer service in Sydney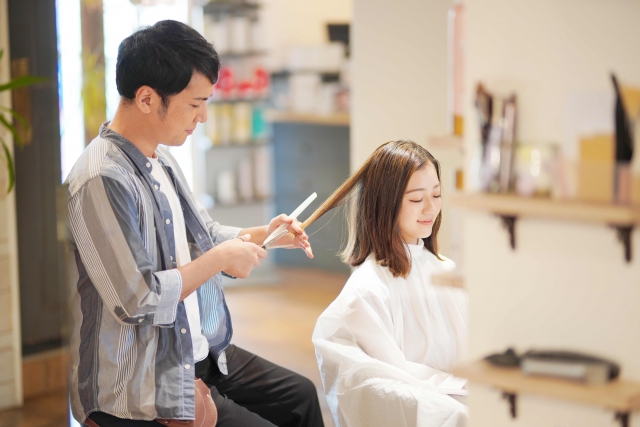 Many peoples who visit Japan surprised Japanese culture and their customer service at hair salon, restaurant and sightseeing spot etc
Japanese culture is loved by foreigner all over the world and you can get Japanese customer service here as well.
Hope you will find the best one and get nice hair style and good customer service.