スポンサーリンク
Are you looking for a hair salon that can straighten your hair?If so, this article will help you to find the right one.
By finding a hair salon that suits you, you can avoid the risk of mistakes and get the results you want.
There are many hair salons in the world, but not many of them are good at hair straightening.
That's why it's important to learn what you need to know about Japanese straightening.
And to help you, we would like to introduce you to some of the best Japanese straightening salons.
What is Japanese straightening?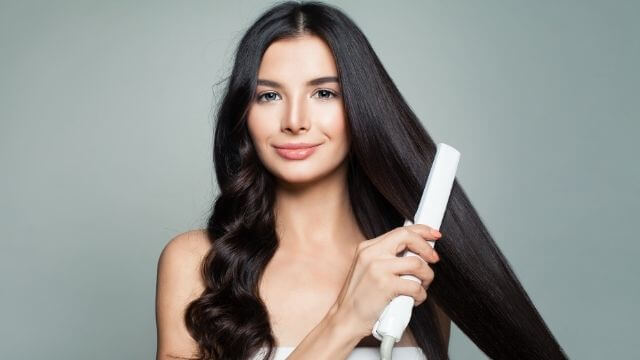 Japanese straightening is known as thermal reconditioning
This treatment has started getting popular in NY, London, Tokyo, and then it jumped coasts and become a hit on all over the world.
Japanesev straightening is one of the big hit hair services and it makes any type of hair to be sleek straight hair
How to find the best hairdresser for hair straightening your hair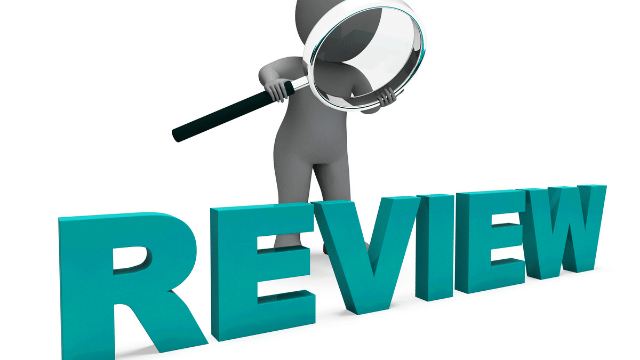 There are two key points to finding a good hair straightening salon.
Google review
SNS
If a hairdresser is good at straightening hair, they will have reviews of their customers' experiences.
Make sure you check out both the good and the bad reviews.
Check out what kind of hairstyles they create on social media.
We do not recommend hair salons that do not post pictures of straight hair or do not use SNS well.
Top 10 hair salons in London for Japanese straightening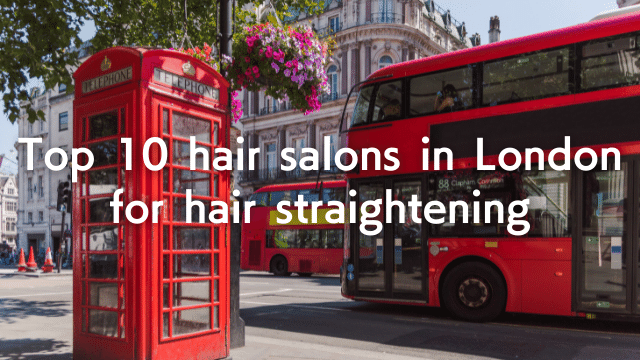 | | |
| --- | --- |
| Address | 3 D'Arblay St, London W1F 8DH |
| Phone | 020 7291 3670 |
| Google review | 4,8☆(188 reviews) |
Amazing experience. I got a full hair straightening treatment and the outcome is really great. Super happy with my new hair texture, there are super shiny and healthy. Erika, the hairdresser who have done my hair was also wonderful, she was always checking if I was doing alright during the work and gave me explanations for every steps as it's quite a long process. Definitely recommend this place for any hair straightening treatments !!

Google review
| | |
| --- | --- |
| Address | 4 Pollen St, London W1S 1ND |
| Phone | 020 7629 3940 |
| Google review | 4,6☆(54 reviews) |
I had a Japanese Straightening treatment and it was super!

Thank you Hiroki !

Google review
| | |
| --- | --- |
| Address | Maddox St, London W1S 2PW |
| Phone | 07875 396751 |
| Google review | 4,2☆(39 reviews) |
Thank God I have found this man after 7 years of not being happy with my straightening treatments. Zoltan has honestly done the most brilliant job with my permanent straighning _my hair is amazingly straight and I feel like a superstar.

Google review
| | |
| --- | --- |
| Address | 21 Canonbury Ln, London N1 2AS |
| Phone | 020 8127 6874 |
| Google review | 4,6☆(61 reviews) |
I had my Japanese permanent hair straightening done in The Purple Salon last week. I live at Lake District, but after I read all the reviews, I decided to go to London to do my hair. The staff are super friendly, very professional advice for my hair. After the consultation, I decide to do the Yuko hair straightening. The treatment takes 4 hours. I have been offered hot and cold drinks. I am very happy with my hair result, it is very straight and silky. As this is permanent, so I don't have to worry about the blow dry anymore . I am definitely going back for retouch after few months. ( I do love China town in London too.)

Google review
| | |
| --- | --- |
| Address | 177 Arlington Rd, London NW1 7EY |
| Phone | 020 7482 1219 |
| Google review | 4,5☆(100 reviews) |
I had Japanese hair straightening. For the first time in my life I can say I love my hair. Jeju Hair is the place to have it done. Everyone is so nice, I felt at ease and I got all the information about the treatment.

Google review
| | |
| --- | --- |
| Address | 62 Great Titchfield St, London W1W 7QQ |
| Phone | 020 7580 0217 |
| Google review | 4,6☆(105 reviews) |
This is the most authentic Japanese hair straightening I had in the UK. Tomoyuki is very professional and the focused attention they pay to every client is impressive. Very efficient too. Excellent.

Google review
| | |
| --- | --- |
| Address | 581 Garratt Ln, London SW18 4ST |
| Phone | 07814 680917 |
| Google review | 4,9☆(30 reviews) |
I visited DC being very insecure about my fine, weak, and fragile hair. Having always extensions I wasn't sure about maintaining my natural hair. DC was super nice, understanding, and reassured me. I did the YUKO treatment and the results were great! I found my hairdresser and I highly recommend him!

google review
| | |
| --- | --- |
| Address | 124 Cromwell Rd, London SW7 4ET |
| Phone | 07404 557567 |
| Google review | 4,9☆(35 reviews) |
Lovely hairdresser. The treatment was carried out very professionally and at a very good price. I had a cut as well. Very happy with the results!! My hair looks good and I don't need to use the hair straightener any more. Will definitely come back!

Google review
| | |
| --- | --- |
| Address | 190 Drury Ln, London WC2B 5QD |
| Phone | 020 7242 1618 |
| Google review | 4,2☆(136 reviews) |
I have been coming to Alterity Studio for keratin treatments regularly for (at least) 7 years. I keep coming back because, not only are the staff lovely, but I'm always so pleased the the end result. My hair is naturally frizzy and the treatment really helps to tame the frizz so that I can just wash and comb my hair in the mornings without needing to blow dry and straighten it every single day. It definitely makes the crazy morning routine much more manageable!

Google review
| | |
| --- | --- |
| Address | 69 Fairfax Rd, London NW6 4EE |
| Phone | 020 7722 1225 |
| Google review | 4,6☆(97 reviews) |
I've been doing my Keratin treatment at Joshua Altback for more than 8 years and I believe it is the best Keratine treatment I had. My hair is very curly and after moving from Venezuela to London it took me a while to find someone good. I have been in places that didn't know how to tackle my hair, to places that were using strong products that were breaking it or burned my scalp until I said enough! It was then when I found Joshua and the rest is history. What I like the most about Joshua A. is that their staff is very nice, the service is great and they use the best products in the market with no chemicals. I always receive compliments about my hair after doing the Keratine there as my hair looks shiny and healthy. Since then my hair didn't break anymore and now I love it because it is very long something I couldn't achieve with previous keratin treatments. Also, Joshua is super professional and I love when he cuts my hair as it grows fast and healthy. I definitely recommend this place, trust me, you will be in great hands!

google review
Is Japanese straightening bad for your hair?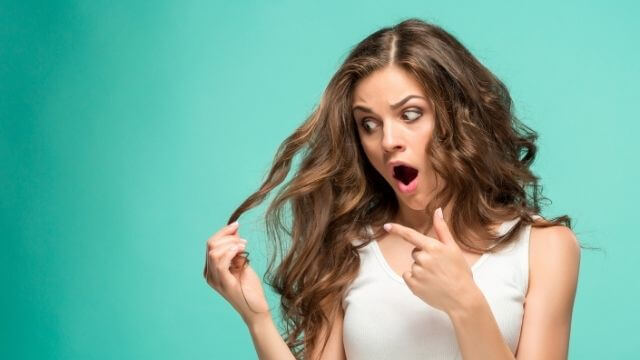 Japanese straightening is a chemical treatment which is very hard on the hair.
The use of alkaline agents opens the hair cuticle and uses the power of heat to change the shape of the hair to straighten.
However, although the actual hair is damaged, the finished look is very shiny and healthy.
It also feels silky to the touch and is easy to styling, so customers who have had their hair straightened will think that their hair is healthier.
Nowadays, services such as acid hair straightening, which is gentler on the hair, are becoming more popular.
Is Japanese straightening permanent?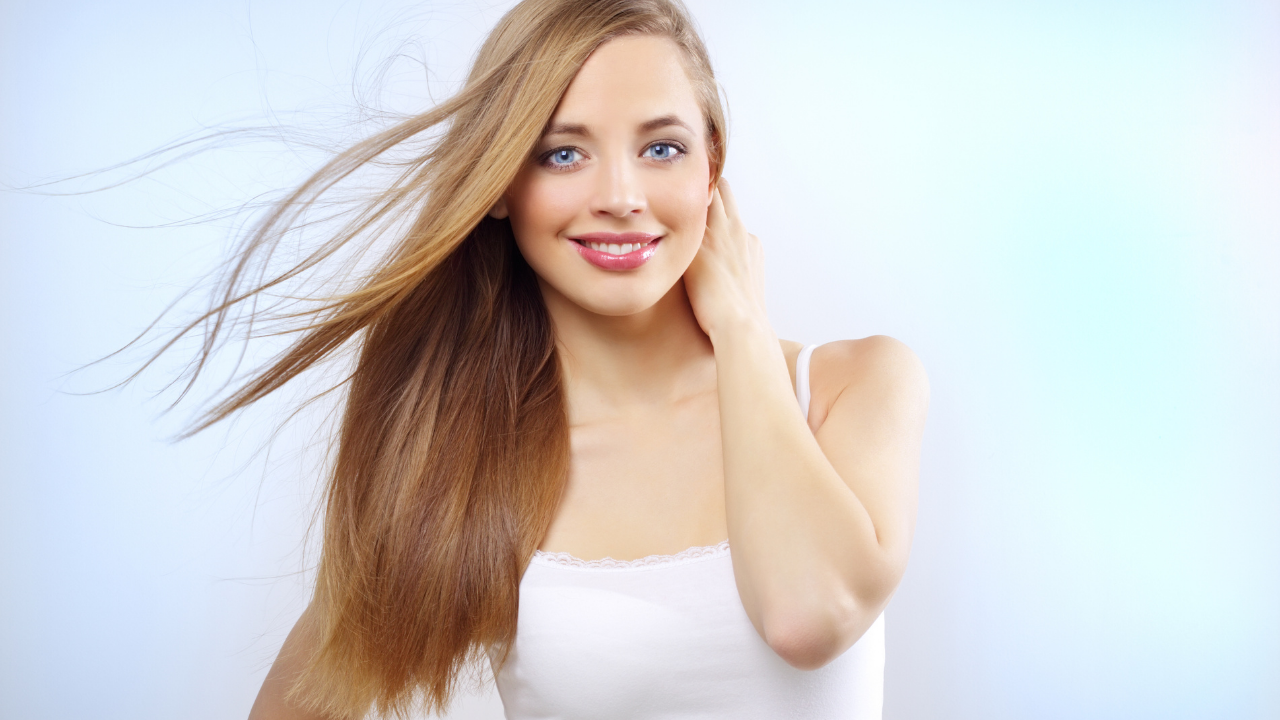 Japanese straightening is permanent.
It is very important that you take good care of your hair to keep hair from getting damaged.
However, by using chemical processes such as hair coloring and perms after straightening, your hair will become weaker.
If the hair is weakened, it will not be able to keep its straightness, so it will become dry and wavy.
How long does Japanese straightening last?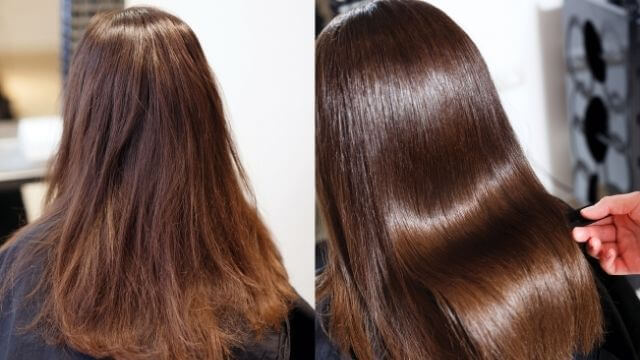 Do you know how long does Japanese straightening last?
It depends on hair condition and hair length.
If your hair is healthy, it will last longer, but if it is damaged, it will not.
Long hair stays in better condition more than short hair
| | |
| --- | --- |
| Hair length | Lasting |
| Short hair | 2 to 4 month |
| Medium hair | 3 to 5 month |
| Long hair | 4 to 6 month |
Japanese straightening is permanent, but as the hair grows out from the roots, it will need to be retouched as often as shown in the table above.
Which is better keratin or Japanese straightening?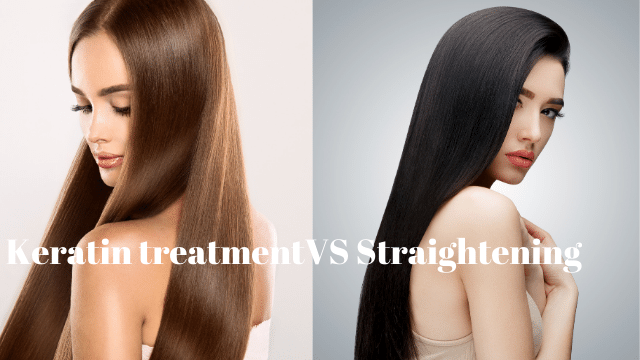 Both Japanese straightening and keratin treatment have their advantages and disadvantages.
Japanese straighteners can be used to straighten any type of hair, but are not suitable for severely damaged hair.
Keratin treatments cannot straighten very frizzy hair, but they can be used to treat bleached or damaged hair.
Your hairdresser will be able to advise you on which service is best for your hair type.
How to maintenance after Japanese straightening?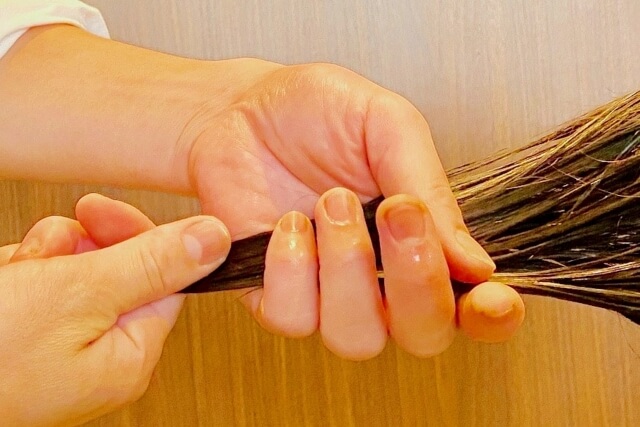 After straightening the hair, it is generally necessary to avoid washing the hair for 48 hours.
Nowadays, with the progress of straightening chemical, it is not always necessary to wait that long.
However, as straightened hair is not 100% straight, it is best to avoid wearing hats, pins and ponytails.
And make sure you use hair care products that are gentle on your hair, such as amino acid shampoo.
How much does it cost for Japanese straightening?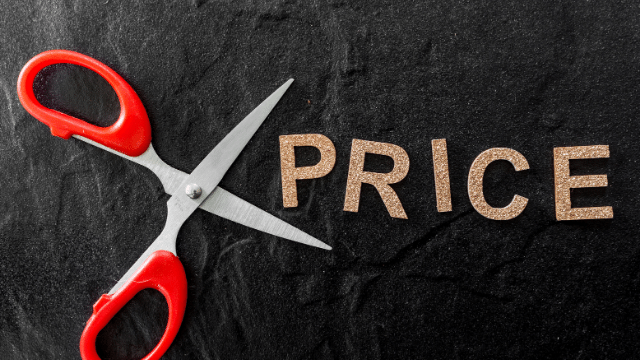 We have looked at the average price.
Each hairdresser has a different price point.
Length of hair
Amount of hair
The strength of your hair
The price will vary according to the above conditions.
If you want to know the exact price, always call or email us before you book.
The Japanese straightening process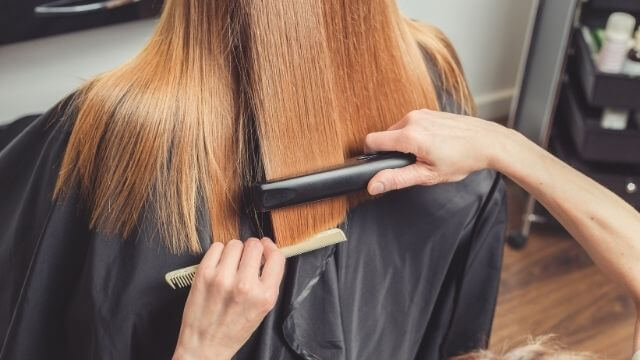 This is the general process.
Shampoo
Apply 1st solution
Rinse and dry
Ironing process
Apply neutralizer
Wash out and styling
It takes 2 to 4 hours for the whole process depending on hair type.
If your hair is very curly or a lot of hair it takes time.
Summary of Japanese straightening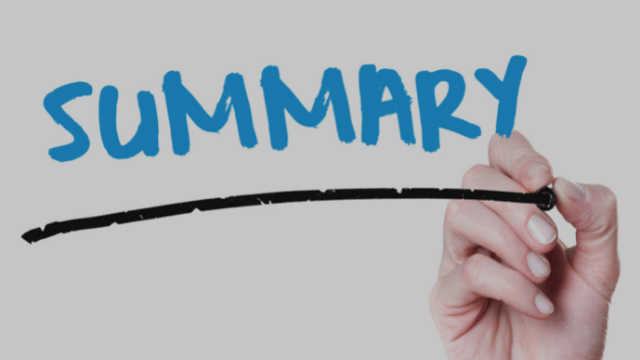 There are so many hair salons where you can straighten your hair, but if even one mistake is made, the damage to your hair can be very serious.
That is why you have to find a hairdresser who is really good at straightening hair
The difficulty of straightening hair depends on the hair texture and the condition of the hair.
If you have strong hair, the risk of failure is low, but if your hair is soft or you have had chemical treatments in the past, the risk is high.
To get beautiful straight hair, do your research and find the best hairdresser for you.