スポンサーリンク
Looking for a good hair salon may be difficult right?
But have you ever been to Japanese hair salons before?
They are known for their high quality cuts and impeccable service.
If you're still hesitating to try one, here are some reasons why you should try a Japanese hair salon at least once and show you the best hair salon top 10.
What is Japanese hair salon?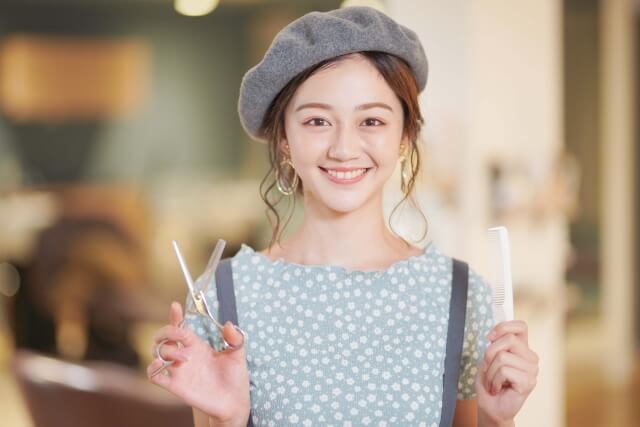 Japanese hair salon is known as good customer service and high quality hair service.
There are some reason why many customers fall in love with Japanese hair service.
Customer service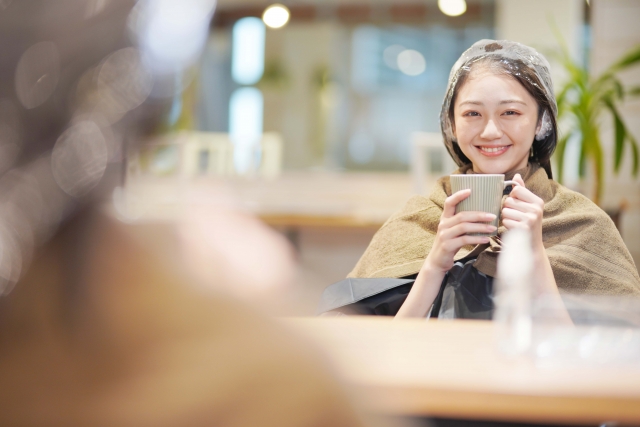 If you have ever been to Japan you already know that Japanese culture is focus on customer service called "OMOTENASHI" is something like it always treat customer nicely and try to make them comfortable and enjoyable during the any service.
Good service from the moment you step into the Japanese hair salon until you leave is the norm, and at no extra cost – tipping is not a thing.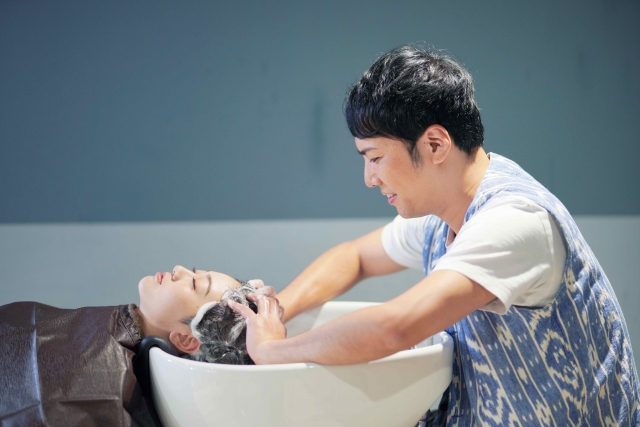 You will get amazing head spa shampoo and they offer you some drink.
High quality hair service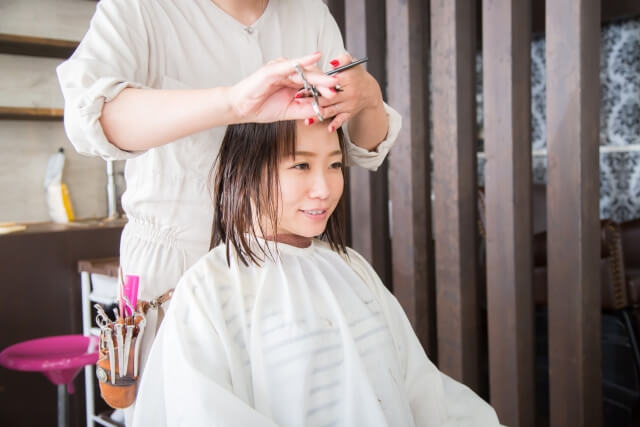 Under Japan beauty industry all hair stylist have to study cosmetology and hair skill for 2 to 3 years depend on school.
Besides after start working at the hair salon, they do training after work everyday and for 3 to 5 years till they they debut as hair stylist.
Most of Japanese hair stylist practice a lot and they have a lot of experience more than other hair stylists.
Their service is super fast and careful.
That's why many customer fall in love their hair service quality and customer service.
How to find a good Japanese hair salon in Vancouver?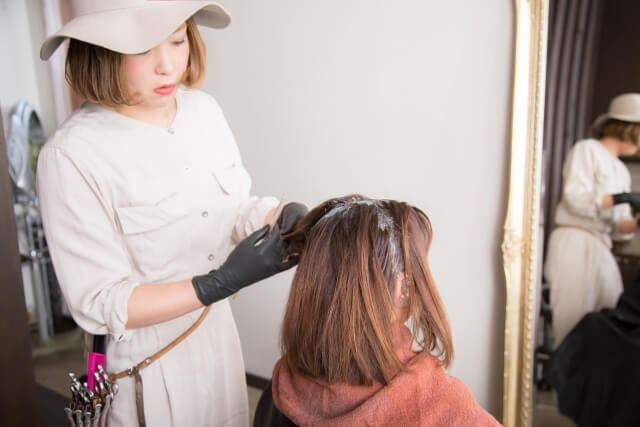 There are many Japanese hair salon in Vancouver and it might takes time to find best one.
When you look for hair salon please check some point that you should know before go to the salon.
Check google review and Yelp review
This is important things to find good hair salon.
You can check all of hair salon's Information of customers voice and it help you to know which one is better.
Most popular review site is google and yelp so you should check both before you chose the salon.
Check website and SNS(Instagram)
Popular hair salons have good website that easy to check all information and this is important for customer.
Some hair salons don't provide it or quality is so bad that mean they don't think of customers feeling.
Perfect website and information is very important for customer to understand their service.
And popular hair salons focus on SNS marketing too like they create nice hair style and post it on SNS everyday.
If it not we don't recommend to go.
Now SNS is very important marketing tools and good hair salons make a effort to create new hair style and post it for new customers.
Other salon is just waiting new customers and they even don't try to improve their technique.
Check the google review and yelp review
Check the website and SNS
The best Japanese hair salon Top 10 in Vancouver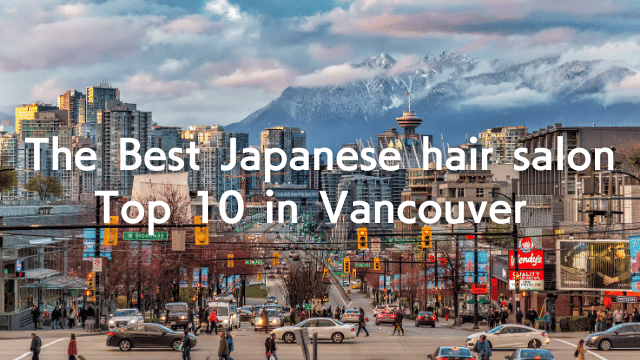 | | |
| --- | --- |
| Address | 515 Dunsmuir St, Vancouver, BC V6B 1Y4 Canada |
| Phone | +1 604-685-7257 |
| Google review | 4,5☆(205 reviews) |
Tsubaki Hair Salon is located in the heart of downtown Vancouver and has been favored among many clients for our fast and careful service.
Our experienced hair stylists will serve you the best they can for all your styling needs including trims, regular cuts, colouring, straightening, hair treatment and more.
| | |
| --- | --- |
| Address | 888 Davie St, Vancouver, BC V6Z 2S2 Canada |
| Phone | +1 604-683-8319 |
| Google review | 4,4☆(98 reviews) |
Misako Hair Studio is a full service, men's and women's salon.
Our stylists specialize in providing the latest Japanese hairstyles.
To provide the art of Japanese quality and service, we use Japanese salon product lines that are imported directly from Japan.

We also hope that our customers enjoy reading many Japanese fashion magazines in our salons.
Please feel free to consult us with any of your hair needs.
| | |
| --- | --- |
| Address | 102-835 Beatty St, Vancouver, BC V6B 2M6 Canada |
| Phone | +1 604-428-5528 |
| Google review | 4,4☆(79 reviews) |
The quality of "AUBE hair", a salon with over 200 locations across Japan, is now available in Canada.
Using the latest equipment and techniques, we make the beauty you envision a reality.。
| | |
| --- | --- |
| Address | 1344 Hornby St, Vancouver, BC V6Z 1W5 Canada |
| Phone | +1 604-568-6675 |
| Google review | 4,7☆(59 reviews) |
We are Japanese hair salon with Japanese hair dresser located at down town in Canada.
We use perm solution ,hair treatment and styling products made in Japan.
| | |
| --- | --- |
| Address | 555 Bute St, Vancouver, BC V6E 0A9 Canada |
| Phone | +1 604-558-0393 |
| Google review | 4,8☆(80 reviews) |
We use Japanese perm products and treatments. Please consult us about damaged hair at anytime. Let us help you on your special occasions. We do party hair, wedding hair and make up, and KIMONO dressing.
Need to have Party Hair and Make Up done? Please book with us today!
| | |
| --- | --- |
| Address | 207-181 Keefer Pl, Vancouver, BC V6B 6C1 Canada |
| Phone | +1 604-602-7177 |
| Google review | 4,0☆(29 reviews) |
"We close on Sunday"
| | |
| --- | --- |
| Address | 818 Homer St, Vancouver, BC V6B 2W5 Canada |
| Phone | +1 604-682-1555 |
| Google review | 4,5☆(90 reviews) |
"We are Japanese technical hair salon in Vancouver since 2012. Our perm solution from Japan. We have color specialist stylist. (Balayage, Inner color, Air touch etc…)"
| | |
| --- | --- |
| Address | 27 W 2nd Ave, Vancouver, BC V5Y 1B3 Canada |
| Phone | +1 604-876-8762 |
| Google review | 4,8☆(144 reviews) |
TECHNE'S concept is to create a unique, yet practical hairstyle fit that makes you want to smile. Let us create a look that captures your inner self, and make every day your best hair day.
| | |
| --- | --- |
| Address | 2702 W 4th Ave, Vancouver, BC V6K 1R1 Canada |
| Phone | +1 778-379-9675 |
| Google review | 4,7☆(36 reviews) |
"This is Japanese barber and hairsalon. NEXUS is a well established brand in Japan, operating over 80 salons and barbershops. For over 15 years , NEXUS hairsalon has excelled in customer satisfaction and professionalism in Japan.
All stylists are professional Japanese hairstylists with experience working in our own NEXUS hairsalons and barbershops in Japan. We are happy to be bringing this same high level of service and attention to detail provided in Japan, to our new base here in Canada. We welcome men and women and kids."
| | |
| --- | --- |
| Address | 18 Keefer Pl, Vancouver, BC V6B 0J1, Canada |
| Phone | +1 604-685-1006 |
| Google review | 4,5☆(33 reviews) |
Japanese owned and managed hair salon, providing services in Tokyo, Japan and Vancouver, Canada. Our hairsylists have extensive training and experience in competitive but flourishing hair industry in Japan.
We specialize not only in haircut, coloring, perms, treatment and super-straightening (Japanese straight, magic straight perm), but also in innovative Digital Perm, hair set-up, facial make-up, and wedding services.
What service is popular at Japanese hair salon in Vancouver?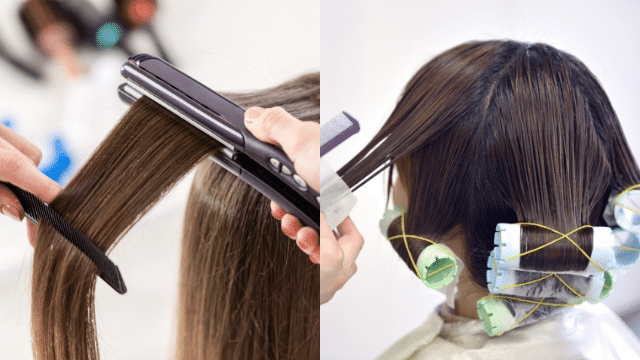 Especially perming service is popular like digital perming and hair straightening service.
Both service need a lot of knowledge and experience.
As you already know that all Japanese hair stylists practice and study for long time so they are good enough to do it.
Perming service is most difficult technique and Japanese hair stylist is much better than other salon and stylist.
That's why many customers visit Japanese hair salon to get it done and they believe on their hair service.
Of course they are good at hair cut, color service as well.
How much is hair service at Japanese hair salon in Vancouver?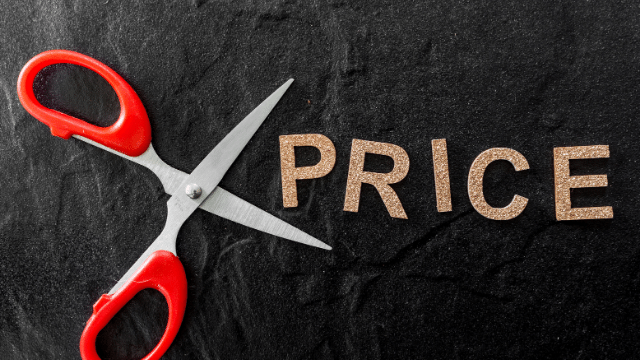 Price would be difference depending on hair salon.
And each hair salon has stylist rank and price is different depend on experience.
Here are some average of cost
| | |
| --- | --- |
| サービス名 | 値段 |
| Hair Cut | $50〜$100 |
| Digital Perm | $120〜$300 |
| Japanese straightening | $250〜$400 |
How to set up an appointment for Japanese hair salon in Vancouver?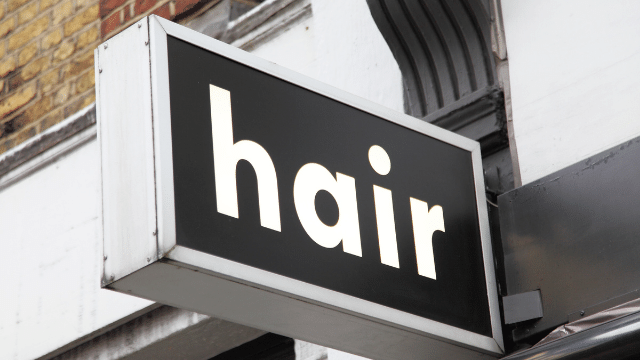 Most likely online booking is common.
Each Japanese hair salon have online booking system so it's easy to set up an appointment.
Otherwise you can call salon directly or walk into salon.
Upon walking into a salon you like the look of, chances are you may have to wait, or worse yet, they may be full for the rest of the day or the week.
In that case, you may be able to book for an appointment later in the day or week, depending on how popular/busy they are.
If they are unavailable, and you are due to be on the plane home before they can book you in, so online or call is the best way to set up an appointment.
Actions to prevent the spread of coronavirus at Japanese hair salon in Vancouver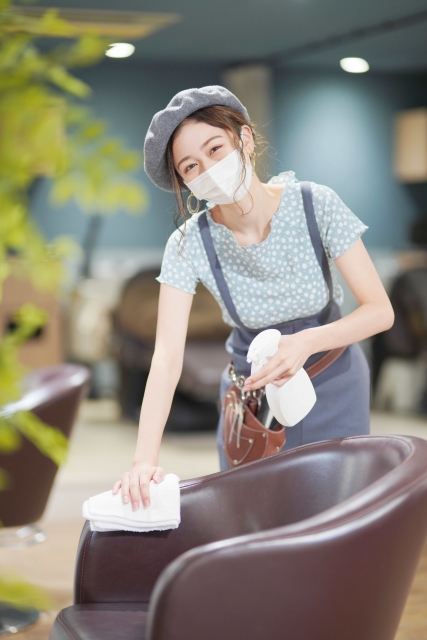 Here is the list what kind of actions to prevent the spread of coronavirus at Japanese hair salon.
Guest are asked to use sanitizer
Mask must be worn at all times. from entering until exiting the store.
Capes are changed after every use
Fresh air circulated regularly
Keep distance each chairs
Tools are disinfected after every use
Staff wear masks whole time
All Japanese hair salon are taking all the right measures strictly so you can enjoy your time in comfort.
Experience amazing Japanese hair and customer service in Vancouver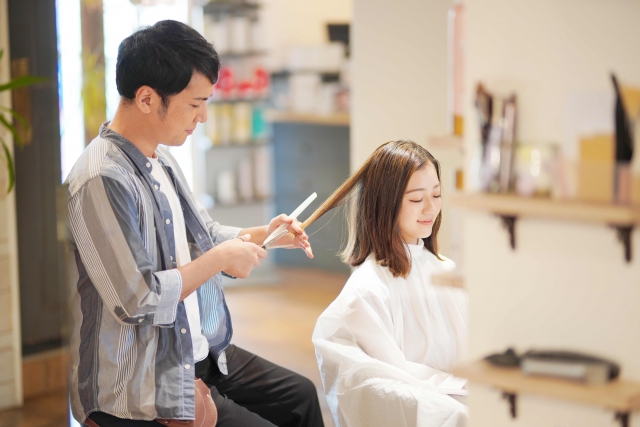 Many peoples who visit Japan surprised Japanese culture and their customer service at hair salon, restaurant and sightseeing spot etc
Japanese culture is loved by foreigner all over the world and you can get Japanese customer service here as well.
Hope you will find the best one and get nice hair style and good customer service.